Rome | Roman | Roma
Italy
Vatican
Vatican City State
Citta del Vaticano
Caput Mundi
Eternal City
Holy Rome
Roma Santa
Capital of Christianity
Capital of Italy
Headquarters of the Roman Catholic Church
Bishop of Rome
Travel to Rome
Roman Tourists
Roman Tourism
St. Peter's Basilica

Notice: Clicking above link leaves this site
Topic: Rome
(click links below)
---

For Rome Information, Try...
» Facts About Rome (Vatican View Facts: Papacy, Vatican, Rome & More...) [Incl. Airports, Patron Saints, Seven Hills, Temperature, Time, Travel Info, Vatican City, Vatican Museums, Facts, Population, Holidays, Roman Basilicas, U.S. Embassy, Etc.]
» Vatican View: Q & A [Incl. Was St. Peter martyred in Rome?, Why is the Papacy in Rome?, Was the Papacy always in Rome?, Vatican & The Seven Hills Of Rome, Etc.]
» Rome / Italy / The Vatican (Reflections) [Incl. St. Laurence's Prayer for Rome, Vatican City / Lateran Treaty]
» Rome's Lenten Station Churches
» Apologetics: Do You Believe That St. Peter Was Never in Rome?
» Rome / The Vatican (Crossword Puzzle)

For Other Catholic Information, Try...
» Vatican View [Incl. The Popes: From St. Peter to Present, Papal Infallibility, Classic Encyclicals, Etc.]
» Bishop of Rome - Try Pope (Topic Page)
» Indulgence for Visiting Patriarchal Basilicas in Rome - Try Indulgences
» 12 Great Historical Sites to Visit (A MyCatholicSource.com 'Exclusive Article')
» Vatican View Reflections [Incl. Martyrdom of St. Peter]
» Selections From the Baltimore Catechism
» Vatican (sketch) (Coloring Page)
---
---
Looking For Something Else?
Click Link Below For...
Guide To My Catholic Source.com
Please Help!
---
Try Here For Great Catholic Apps!

My Crucifix
For the iPad®, iPhone®,
and iPod touch®...

For the iPad®...





















---
Referral/Incentive Program - Shop At Other Sites To Support This Site!
Note: For pricing, availability, shipping, product & seller info. click links below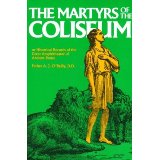 Martyrs of the Coliseum With Historical Records of the Great Amphitheater of Ancient Rome [Book] (Click to buy & for more info.)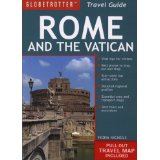 Rome and the Vatican Travel Pack [Book] (Click to buy & for more info.)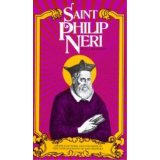 St. Philip Neri, Apostle of Rome [Book] (Click to buy & for more info.)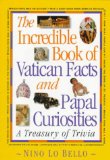 The Incredible Book of Vatican Facts and Papal Curiosities: A Treasury of Trivia [Book] (Click to buy & for more info.)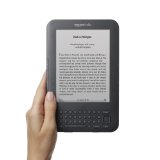 Kindle (Click to buy & for more info.)

GPS Navigator (Click to buy & for more info.)
Thousands More Items To Choose From! - Click Here To Shop By Category
---
---