The Holy Rosary
Catholic Rosary
Rosary Prayer
Rosary Prayers
Catholic Rosary Prayers
Prayers of the Rosary
Our Father
Hail Mary
Glory Be
Latin Rosary Prayers
Rosary Prayers in Latin
Pray the Rosary
Praying the Rosary

Notice: Clicking above link leaves this site
Topic: Rosary Prayers
(click links below)
---

For Rosary Prayers, Try...

For Other Catholic Information, Try...
» How to Pray the Rosary / Mysteries of the Rosary
» Joyful, Sorrowful & Glorious Mysteries of the Rosary (Coloring Pages)
» Topic Pages: The Holy Rosary | How to Pray the Rosary
» Where the Hail Mary Prayer Comes From
---
Topic Page: Rosary Prayers
---
Looking For Something Else?
Click Link Below For...
Guide To My Catholic Source.com
Please Help!
---
MyCatholicSource.com Presents...
Catholic Annual Prayer Book
NOW AVAILABLE!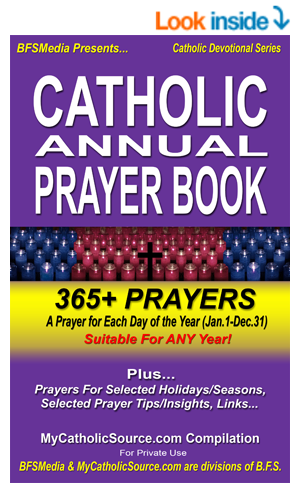 + + +
A daily prayer companion for Catholics that is 'suitable for any year'!
Includes: 365+ Daily Prayers (Jan.-Dec.); Holiday/Seasonal Prayers; Hundreds of Prayers Indexed by Title; Nearly 200 Aspirations/Short Prayers; Over 100 Latin Prayers & Aspirations; 500+ Topics for Meditation; Hundreds of Prayer Tips & Insights; And More...
Includes prayers drawn from Holy Scripture, the liturgy, writings of popes & saints, the Raccolta, the Roman Breviary, the Roman Missal, etc.
+ + +
"Prayer is man's richest boon. It is his light, his nourishment, and his very life, for it brings him into communication with God, who is light, nourishment, and life." (Dom Gueranger)
+ + +
Kindle Version Just $8.99
Click Here For More Information & To Purchase
Notice: Prices are subject to change without notice and do not include any applicable taxes.
---
Try Here For Great Catholic Apps!

My Crucifix
For the iPad®, iPhone®,
and iPod touch®...

For the iPad®...





















---
Referral/Incentive Program - Shop At Other Sites To Support This Site!
Note: For pricing, availability, shipping, product & seller info. click links below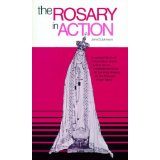 The Rosary In Action [Book] (Click to buy & for more info.)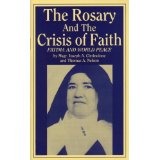 The Rosary and the Crisis of Faith [Book] (Click to buy & for more info.)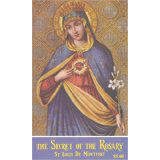 The Secret of the Rosary [Book] (Click to buy & for more info.)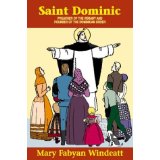 Saint Dominic: Preacher of the Rosary and Founder of the Dominican Order [Book] (Click to buy & for more info.)

Rosary (Click to buy & for more info.)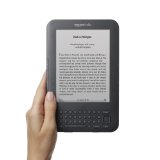 Kindle (Click to buy & for more info.)

GPS Navigator (Click to buy & for more info.)
Thousands More Items To Choose From! - Click Here To Shop By Category
---
---