Bible
Scripture
Holy Scripture
Sacred Scripture
Holy Bible
Catholic Bibles
Catholic Bible Translations
Holy Writ
Choosing a Bible
Concordance
Old Testament
New Testament
The Decalogue
Pentateuch
The Law
Torah
Gospels
Synoptic Gospels
Epistles
Parables
Psalms
Proverbs
Books of the Bible
Canon of Scripture
Inerrancy
Interpretation
Holy Spirit
Senses
Word of God
Vulgate
Douay Rheims

Notice: Clicking above link leaves this site
Topic: Catholic Bibles / Holy Scripture
(click links below)
---

For Catholic Bibles / Scripture, Try...
» Catholic Definitions [Incl. Canon of Scripture, Senses of Scripture, Septuagint, Pentateuch, Etc.]
» Bible Facts: Q & A [Incl. Authorship, Bible Alone?, History, Choosing a Bible, Inerrancy, Translation / Interpretation, Purpose of the Bible, Use of Scripture, Etc.]
» Holy Scripture (Reflections) [Incl. Author of Holy Scripture, Canon of Scripture, The Church Existed Before the Bible, Translation Difficulties, History, Interpretation, Septuagint, Vulgate, St. Jerome, Written / Oral Tradition, Etc.]
» Scripture / Parables Section
» Books of the Bible [Incl. Abbreviations]
» Biblical References For Various Catholic Beliefs
» Topical Scripture (Categorized)
» Jesus' Emphasized Statements
» Jesus' Last Words (From the Cross)
» Tough Love in the New Testament
» Other New Testament Teachings
» Marian Scriptural References
» Fulfilled Prophecies of the Bible
» Bible (Apologetics) [Incl. Bible Alone, Personal Interpretation, Deuterocanonical Books, Etc.]

For Other Catholic Information, Try...
» Selections From the Baltimore Catechism
» 'Scripture Exchange' [Share favorite passages from Holy Scripture]
» Bible / Word of God (Topical Scripture)
» Coming Home: Scripture Resources
» Pillars of the Catholic Church
» Is Your Faith Biblical? (Non-Catholic 'Christian' Challenge)
» Bible / New Testament / Old Testament (Crossword Puzzles)
» New Testament Books / Old Testament Books (Word Search)
» How to Read the Holy Bible in One Year (A MyCatholicSource.com 'Exclusive Article')
» Indulgence For Reading Scripture - Try Indulgences
---
Topic Page: Catholic Bibles / Holy Scripture
---
Looking For Something Else?
Click Link Below For...
Guide To My Catholic Source.com
Please Help!
---
Try Here For Great Catholic Apps!













My Crucifix
For the iPad®, iPhone®,
and iPod touch®...

For the iPad®...









---
Referral/Incentive Program - Shop At Other Sites To Support This Site!
Note: For pricing, availability, shipping, product & seller info. click links below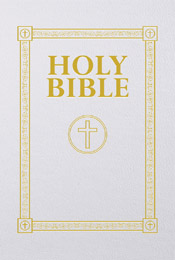 Douay-Rheims Bible (Click to buy & for more info.)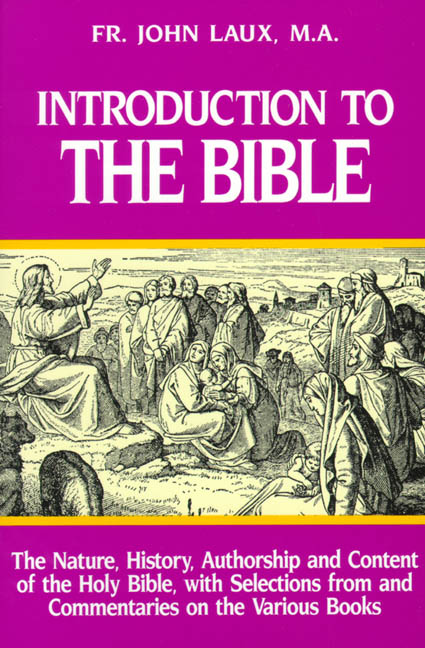 Introduction to the Bible: The Nature, History, Authorship & Content of the Holy Bible With Selections From & Commentaries on the Various Books [Book] (Click to buy & for more info.)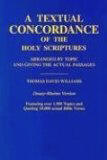 A Textual Concordance of the Holy Scriptures [Book] (Click to buy & for more info.)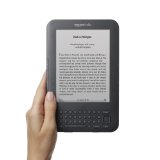 Kindle (Click to buy & for more info.)

GPS Navigator (Click to buy & for more info.)
Thousands More Items To Choose From! - Click Here To Shop By Category
---
---